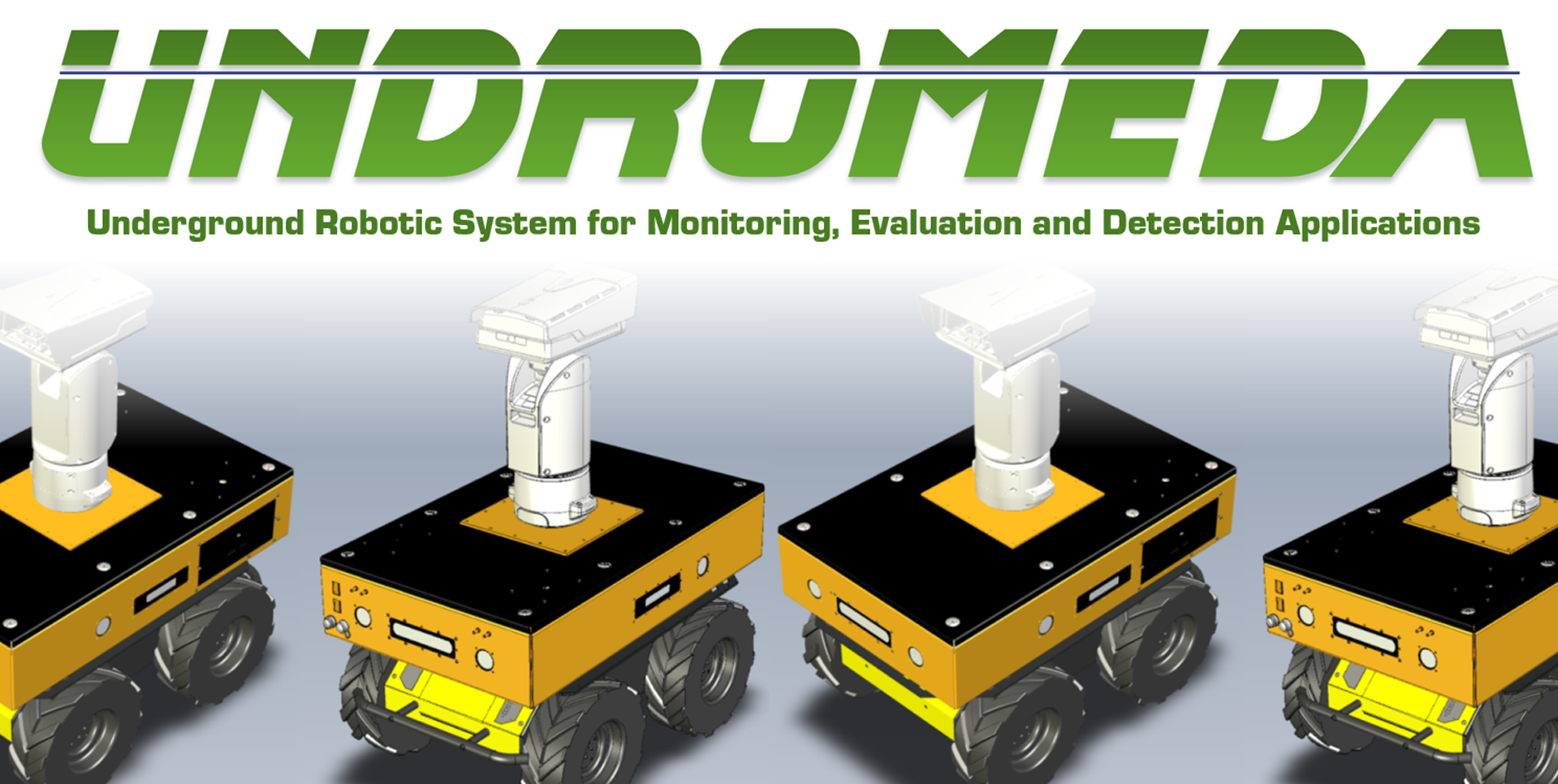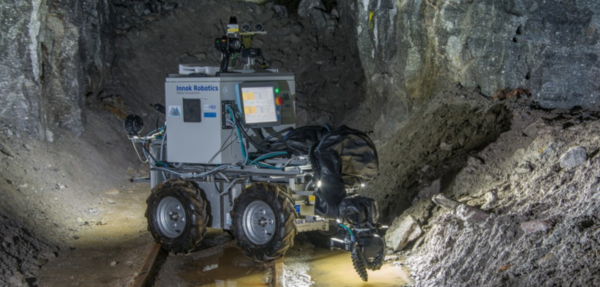 Picture source: Undromeda project partner TU Bergakademie Freiberg
UNDROMEDA is a milestone project within the current leap-frog developments towards the "invisible, zero-impact, intelligent, safe and fully autonomous" mine and enables facing the related challenges for future mining concerning social and environmental acceptance as well as economic efficiency.
The autonomous platform developted in the project will significantly reduce the risk for underground personnel by replacing manual measurements. Automation will reduce time and costs for mapping and monitoring while advanced sensors and their integration will enhance the information density and quality.